Jun 7, 2022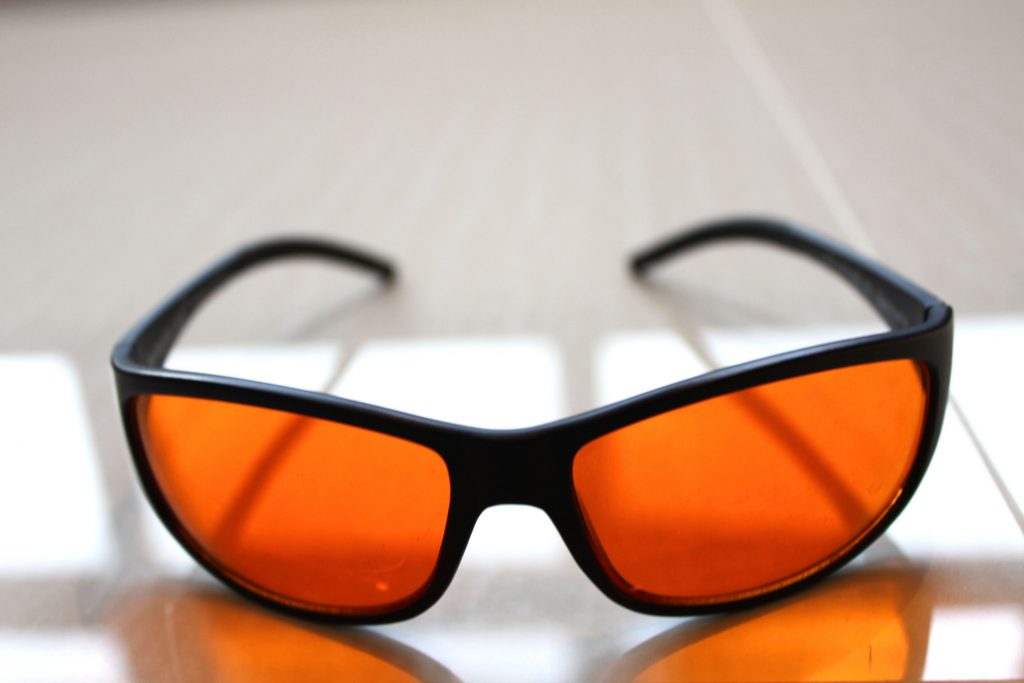 Do bluelight glasses help?
If you work long hours on a computer, you might start to notice that your eyes feel strained or tired. One way to help relieve this strain is by wearing anti-bluelight glasses. Blue light is a harmful type of light that is emitted from screens. It's been shown to cause digital eye strain and can even disrupt your sleep if you're exposed to it at night.
These glasses work by filtering out the blue light that's emitted by screens. They make it easier to fall asleep at night.
I have worn other anti-blue light glasses before, and Spectra479 is the most comfortable for me. It fits the face perfectly and covers the side, top, and bottom part of the eyes. This ensures full protection of blue light that could creep in from around the glass.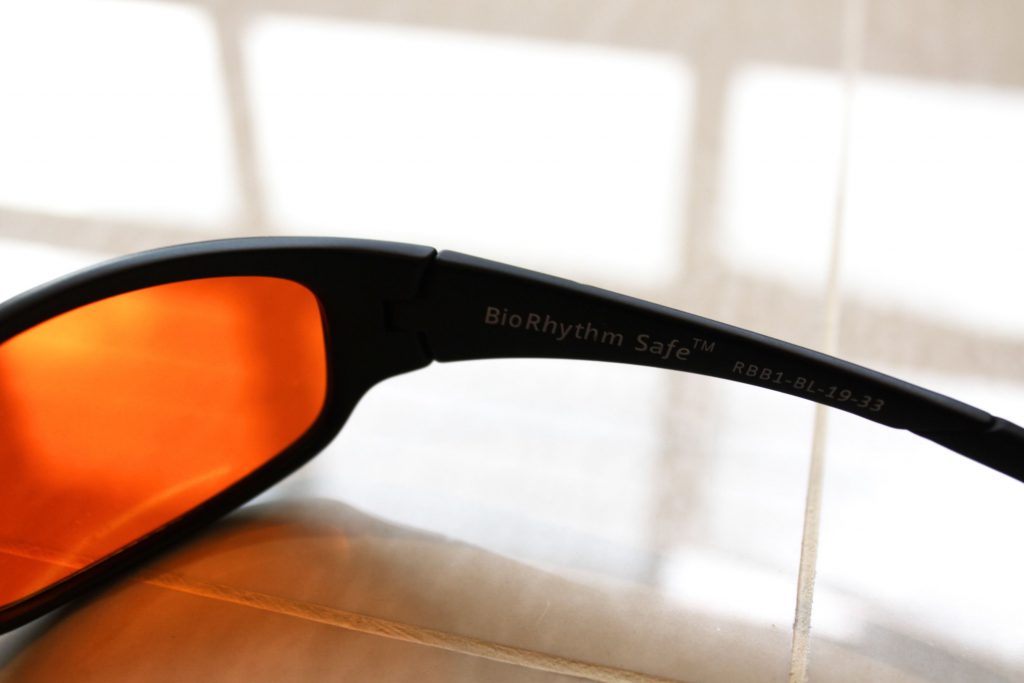 Why Spectra479?
The glasses are light. The nose pad, temples, and rims are made of comfortable material. After switching to Spectra479, I can wear it for hours without feeling any pain on my nose and ears area.
There is a smaller version of this glass that fits young children.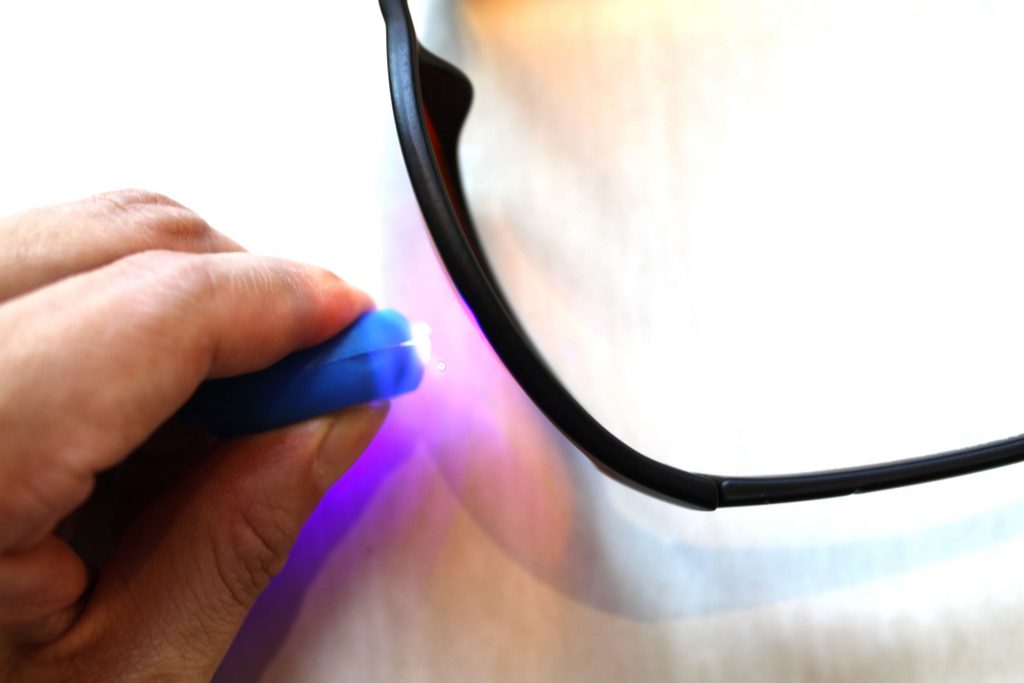 Most anti-blue light glasses may block 100% of 450nm - 490nm, but not beyond that. A test conducted in 2019, confirms that
Spectra479 blocks 100% of the most harmful wavelength
, 450nm - 510nm.
I absolutely love my Spectra479 blue light glasses. They've really helped reduce the amount of headaches and eye fatigue I experience from staring at screens or light in the evening. They're also really stylish.
The Spectra479 blue light blocking glasses are the best on the market, filtering out 100% of the most harmful wavelength of blue light. They're also comfortable to wear, light, and stylish.
Check Item
15% discount is automatically applied at checkout